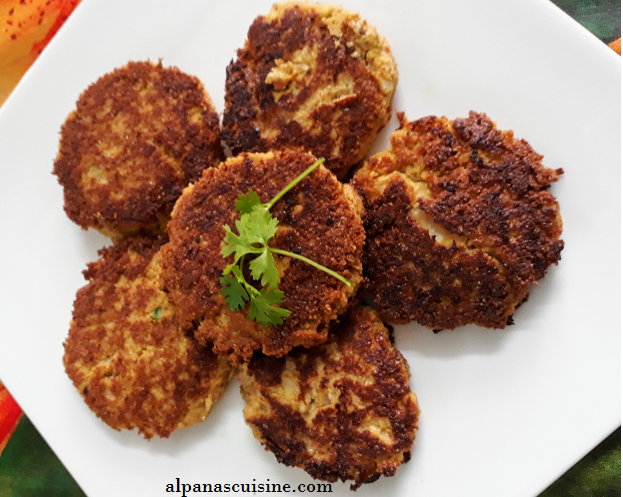 KHUS-KHUS (POPPY SEEDS) KA BACHKA
Khus- Khus(Poppy seeds)  is used as food and as a source of fatty oil. It is widely used for culinary purposes. This mono-unsaturated kind of fatty acid is highly helpful in reducing the bad cholesterol levels in the body and increase the good cholesterol. The outer husk of poppy seeds is high in dietary fiber.  This dish is my grandma speciality and taste is very different. It goes well with rice dal and veg curry.
INGREDIENTS  :
Khus Khus(postadana) 100 gm
Onion 2 medium(finely chopped/grated)
Garlic paste 2 tablespoon
Ginger paste 1 tablespoon
Green chillies 1 teaspoon(finely chopped)
Coriander leaves 2 tablespoon(finely chopped)optional
Mustard oil 5 tablespoon
Salt to taste
METHOD –
Soak Khus Khus in water for 5/6 hours
Wash khus khus 3 to 4 times,drain the water,grind it and make a thick paste(add very little water)
Take this khus khus paste in a bowl,add chopped onion,ginger garlic paste,green chillies,salt and coriander leaves and mix well.
Make equal size balls and shape them in a 1/2 inch thick cutlet round shape.
Heat the non stick tawa ,spread oil over it and place bachka on tawa.
Cook from both sides till golden brown on medium heat.This Bachka is very soft so turn it very slowly.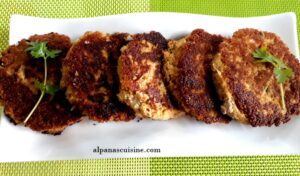 SERVE IT WITH RICE, DAL & VEGETABLE CURRY