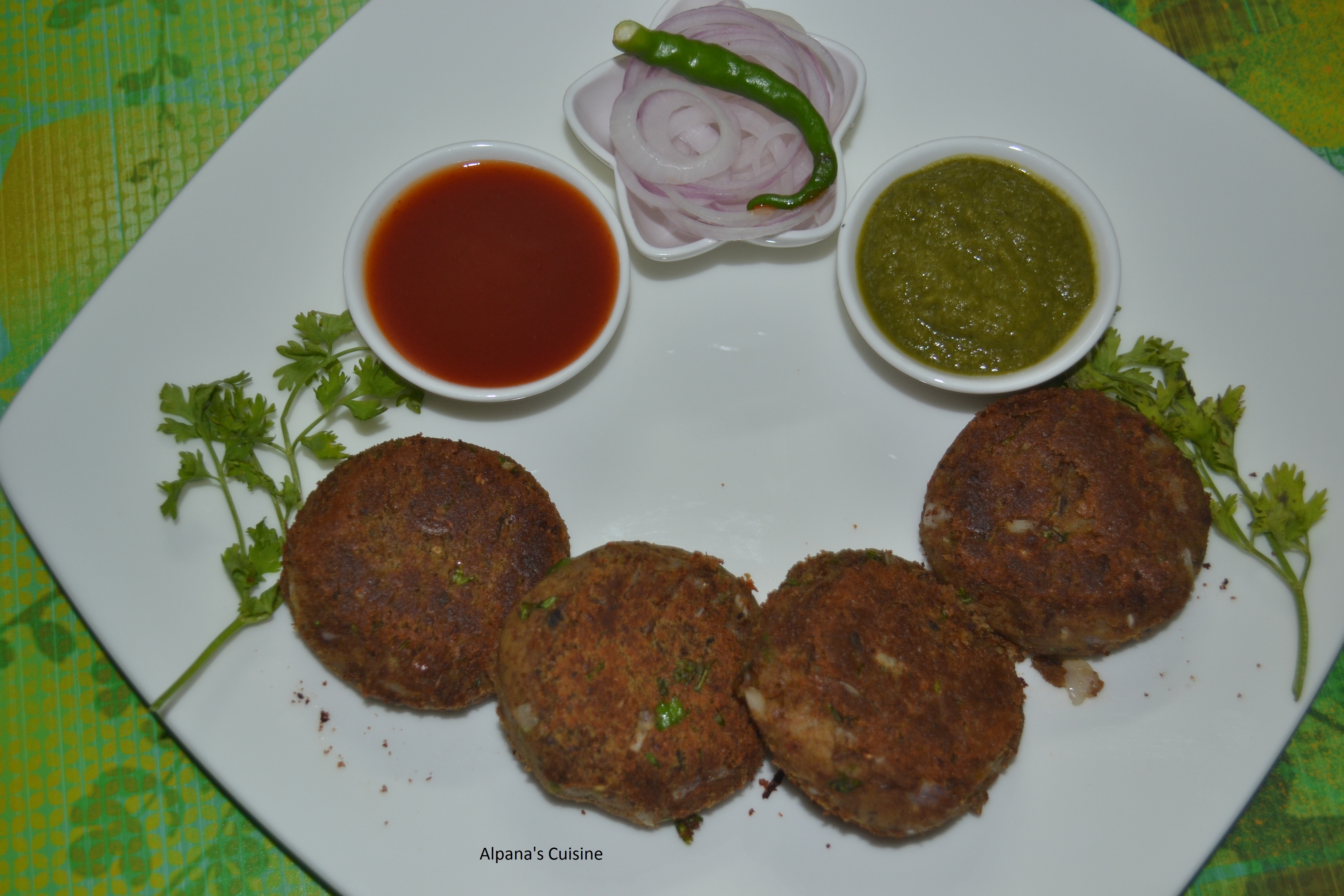 CHANE KA KABAB

INGREDIENTS :
Black gram                   150 grams
Ginger                            2 inch (grated)
Cloves                            ½ tea spoon
Cinnamon                     1 inch
Black pepper                 1 table spoon
Red chilli(dry)               3 nos
Bengal gram                  2 table spoon
Onion(fine chopped)     2 medium
Big cardamom              3 nos.
Mustard / olive oil       4 table spoon
Salt                                  To taste
Water                              1 cup
Fresh coriander          2 table spoon
   METHOD :
Soak the black gram overnight in water.
Chop onion, green chillies and coriander leaves.
In a pressure cooker add chopped onion ,green chillies ,red chillies black pepper , cinnamon ,cloves ,big cardamom Bengal gram, salt, soaked black gram with 1 cup of water.
Water should not be added more than one cup or according to your pressure cooker.After one whistle turn the flame low for 12 to 15 minutes  When steam comes out from cooker open it, if water remains in the cooker, dry it up.
Then put all the cooked Bengal gram mixture in the mixer (without water).Make a rough paste of it.
Take out this mixture from mixer,add chopped onion(one),green chillies and coriander leaves and mix well.
Take small portions of the dough(mixture)and make small balls and flatten them in kabab shape.
Now shallow fry kababs from both sides on tava or non stick pan.
Serve chane ka kabab with tomato sauce ,mint + coriander chutney and  sliced onion.You can also enjoy hot kababs with chilled lime mint mocktail.
NOTE : When you shallow fry the kababs ,be careful because these kababs are very  soft and might break.
In this hot summer, chilled lime mint mocktail  gives very refreshing effect . Mocktail is a non alcoholic drink which consists of a mixture of fruit juices ,syrups and soft drinks.You can take it with low oil chane ka kabab.